A gift speaks volumes — about the giver, about their feelings toward the recipient, and about the recipient's place in the giver's life. The importance you place on your selection of a gift for the people who matter most in your life, and the people you want to make a good impression on, cannot be overemphasized. We are all about the great gifts list for you and your special someone.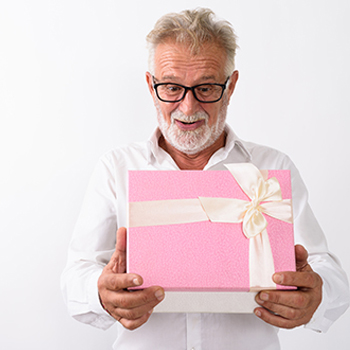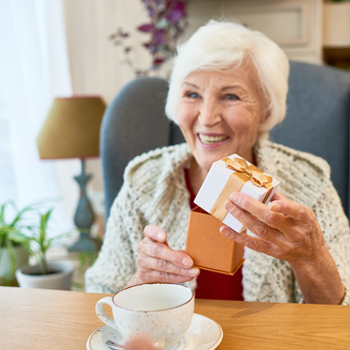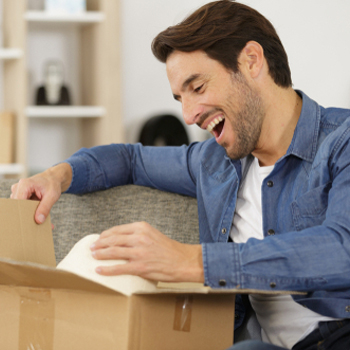 What do your gifts say about you?
Sometimes it's difficult to know where to look to find that just-perfect gift. What store or e-shop? What type of item? Just what are you looking for? Where do you begin?
We've selected the best of the best from merchandisers with only top quality offerings. The items we put forth cover a broad range of interests and personalities. We have gifts for women and gifts for men (no children or pets), in a variety of price ranges. So whether you're looking for a "little nothing" of a gift, or a gift to mark a major milestone, a hostess gift, an "I love you" gift — or a gift for any other reason or occasion — you've come to the best possible place to not only start, but conclude your search.
We're all about quality, thoughtfulness, and caring gifts.
Whoever you're looking for that very special gift for, let us help you find it!
Our Great Gifts List Mission
To help the discriminating giver by bringing to their attention the very best of the best in gifts. Our one goal is to help you select the right gift. We accept that challenge and will continually strive to do our best to always bring you the top 100 gift sites. This is who we are and this is what we do. Period!